Overview
Joy Global, a world leader in high-productivity mining solutions, needed to migrate to new hosting for their instance of ABB's LinkOne WebView parts book publishing software before their current hosting contract expired. Publishing parts books is a mission critical service that they provide to their customers. They required a smooth transition to a high availability infrastructure offering solid network performance worldwide.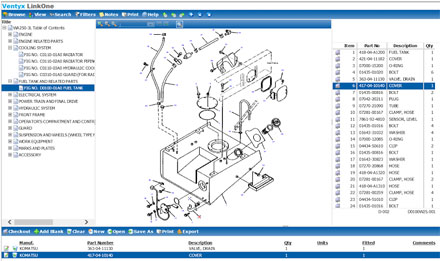 Strategy
Microsoft's Azure cloud hosting was a perfect fit. Leveraging our experience with Azure and LinkOne we designed a cost effective geo-redundant solution making use of multiple Azure data centers and services such as Traffic Manger to seamlessly direct users to the appropriate data center and failover when needed.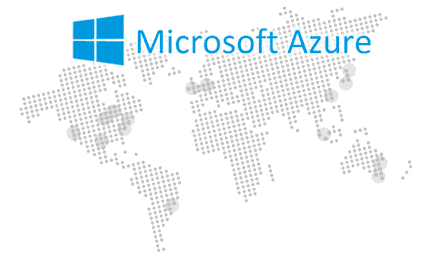 Construction
On Azure, we started by building a test environment. We configured the Azure services, built out the virtual machines, setup SQL Server, installed and configured WebView with customizations, implemented single sign-on to their corporate Active Directory, setup parts book file synchronization, and configured monitoring and backups.

Once our design was proven in test, we got an Azure production environment up and running in parallel with their current hosting giving them time to test out the new environment. When the time was right, we did a final data migration and the DNS changes to move it into production.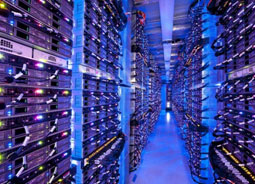 Support
They retained our services to monitor the environment, install Windows services packs, WebView upgrades, and make configuration changes as their business needs change. Our WebView experienced consultants are also able to make further customizations and recommendations for LinkOne parts book publishing.